Wow! It's been more than a year since I wrote something on my blog. It's been a crazy year for me and the world. Things are changed so drastically that we could not imagine this world a few years back. I have tried to write some of my experiences this year and gather some insights. Read on for some interesting thoughts.
We all have gone through some sadness directly or indirectly in the recent past because of the unending Covid-19 Pandemic; we have also learned some hard lessons that needed to be discovered. Covid-19 has not only made us learn many lessons, but it has given us the insights and changes which would have taken years without this Pandemic.
I know it all sounds sad even though the title is Thanksgiving, but I think we can talk about happiness/gratitude only if we know the other side of things. If we know what loss of life is, what is loss of freedom, only then do we realize what we have and how great it is to have it with so much ease.
Slowly, eventually, people have started to realize that life is more than just work or money. People have begun to realize that formula of 'Work hard today and live tomorrow' has its most profound flaws because No One can be sure of tomorrow, thanks to the Pandemic. I am not mocking the sadness or the lives lost due to Covid, I have my complete sympathy for those who have lost their lives or loved ones in this Pandemic, but this is more about people who are still alive.
Even after knowing and seeing the fragility of our lives, how many of us are happy today just to be alive? This is the question that decides how you take everything around you today!
As per Wikipedia, New England and Virginia colonists originally celebrated days of fasting, as well as days of Thanksgiving, thanking God for blessings such as harvests, ship landings, military victories, or the end of a drought. These were observed through church services, accompanied by feasts and other communal gatherings in October 1621.
This feast lasted three days and was attended by 90 Wampanoag Native American people and 53 Pilgrims (survivors of the Mayflower).
This year, Thanksgiving is not just a Holiday or an event; it is truly a feeling of gratitude just to be alive, just to not suffer in some hospital, or just not to see someone close suffering without being able to help them. This year everything is different than all those last 100 years. It's something profound to understand if you can see it.
I write this post because I have gained enormous respect for many things this year and have realized many things that could not have been possible before.
Travelling
I have traveled to 39 countries, and I never faced the time where I had to think of anything apart from visas and money. But this year, I could not even go beyond Maharashtra state. Even with all the money and skills I have, I could not fly out of the country this year. At some point this year, without being worried about quarantine and multiple Covid Tests, I could not even think of leaving my city.
This is how powerful our situations are. This is how things have changed. But in all this chaos, I learned to live without traveling, which made me dig more into other sides of life. I am thankful for not traveling as much as I wanted because only then did I do many other things that would not have been possible before.
Marriage
Maybe as I didn't have to keep traveling or planning one, I could see what love is and became so close to my girlfriend and decided to get married this year. It was always hard for me to commit like this. People who know me know how hard or how difficult it was to wrap my head around this concept of marriage. But somewhere, something happened, and here I am. This year helped me realize how I can love someone so deeply and want to be with them forever. I am really thankful to have met someone exactly as I always wanted and be part of this beautiful life alongside her.
Death
This year, it goes without saying that I have seen the deaths of a few people I knew closely and heard a lot about it from almost everyone. Covid never discriminated, and people of all ages were picked up. I also lost my grandfather this year, which kept me close to Death all year around. I am genuinely grateful for being so close to these things because I realized how weak and fragile we humans are, how tiny we are whatever achievements we have made in life. I believe this understanding is crucial because you know that any day could be your last day. This year, I came across a fantastic book named Death; An Inside Story: A book for all those who shall die. I would recommend everyone to read this book.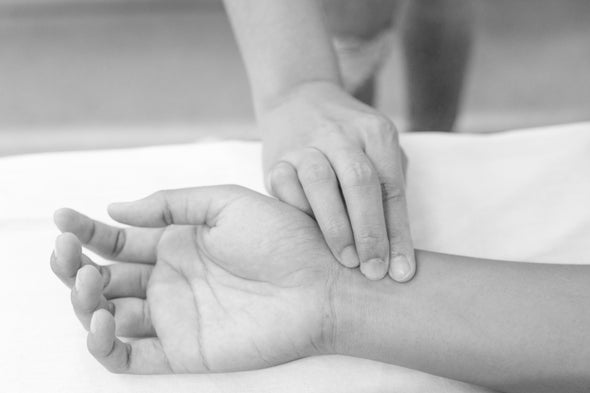 Remote Work Culture
It was always my dream to travel the world and work from the comfort of your laptop. With the stroke of luck and my efforts, I was able to find 100% remote work even before Covid hit the world, and it was an incredible journey for me. However, after I took a gap year to travel the world, finding a remote job was very hard as it was not acceptable, especially in India. So I took an office job in July 2019.
It took Pandemic for companies in India and worldwide to realize that work can be done from home, especially in India. But as soon as Covid hit and everyone was forced to allow employees to work from home, everyone's life changed. Economics changed, and we saw the new world, a dream a few years back.
I am incredibly thankful for this culture to be born sooner than later, and because of this, I am seeing people have an outstanding work-life balance (At least I have). Today I can travel anywhere in the world and still be working and earning as usual.
People Oriented World
Pre-Covid, the world was really moving in the direction of more power, more money, more scams, more everything. From technology to more superficial things, everyone was competing for more, even at the cost of exploiting employees, workers, people in general. As I have said many times, without the loss, you never appreciate the profit; it was always about profit.
Post-Covid, eventually, everyone realized that the toxic work they do and the toxic environment they live in is not worth it anymore because you could be the next one to die with this virus. People started realizing that just having loads and loads of money in the bank is useless; instead, the real currency is relationships, people who would help you get the food and medicines if the government locked you in your own home in the name of quarantine.
Everyone suddenly realized they had not traveled for a long time and had just slogged the hours in the office for extra pay to buy that extra-large car which is of no use suddenly. People started donating in huge chunks; people started giving out free properties to make them hospitals. The world changed for good.
I am thankful that at least some humanity was restored, and people were treated as people.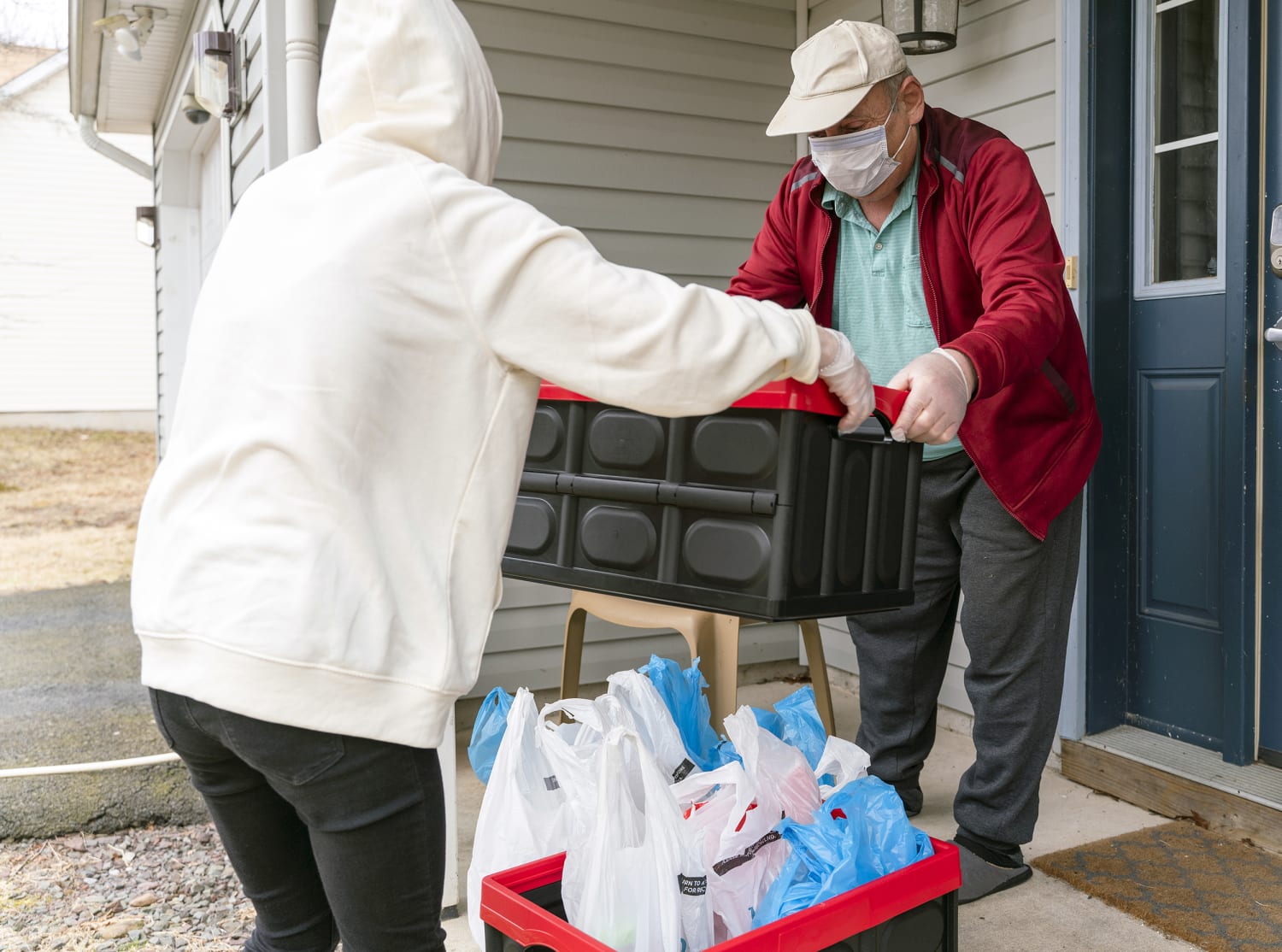 With all these amazing things happening in the world with some shadow of darkness behind us, I wish you Happy Thanksgiving this year, and I hope you stay safe to enjoy this beautiful life and all it has to offer us!
If you like this post, please share your thoughts in the comments section.